Leadership
Stephen Brady
Chief Executive Officer
Mr. Brady has been Tempest's Chief Executive Officer since June 2021, first joining the company in September 2019 as president and chief operating officer. Most recently, he served as executive vice president, strategy and finance at Immune Design, a biopharmaceutical company sold to Merck in 2019. At Immune Design, Mr. Brady led strategy, corporate development, finance and investor and public relations, as well as other general and administrative functions, and was instrumental in the company's successful IPO, financings and eventual sale. Prior to Immune Design, he held roles of increasing responsibility in multiple biopharmaceutical companies, including as vice president of corporate development at Proteolix, where he had primary responsibility for the company's business development activities and sale to Onyx Pharmaceuticals. Mr. Brady also serves on the Board of Directors and Audit Committee of Atreca, Inc. and Board of Directors of the Biotechnology Innovation Organization (BIO).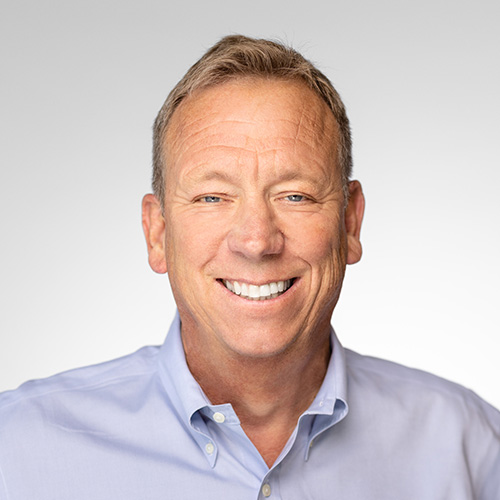 Tom Dubensky, Ph.D.
President
Dr. Dubensky was the founding CEO of Tempest, joining the Company in 2017. He brings significant expertise in the discovery, development and translation of novel small molecule-, biologic- and vector-based cancer therapies, having advanced several first-in-human drug candidates. Dr. Dubensky previously held roles leading discovery biology, development and clinical translation in cancer immunotherapy and infectious disease indications at multiple biotech companies, including Viagene, Chiron, Onyx, Cerus and Immune Design. He has an extensive publication and patent record. Dr. Dubensky received his BA in Bacteriology and Immunology from the University of California, Berkeley, his PhD at the University of Colorado Health Sciences Center, conducted his post-doctoral studies at Harvard Medical School in the Department of Pathology and received executive training at the University of California, San Diego, Executive Program for Scientists and Engineers.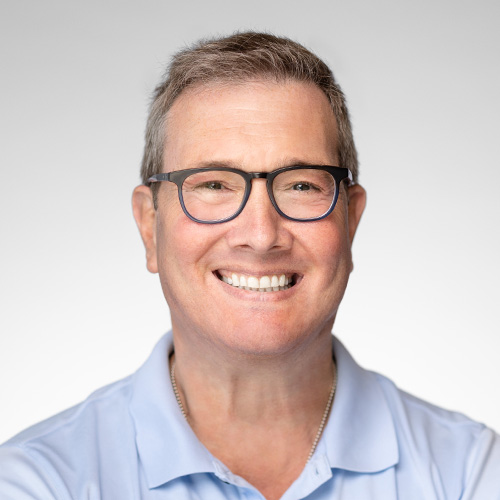 Sam Whiting, M.D., Ph.D.
Chief Medical Officer
Dr. Whiting joined Tempest as executive vice president and chief medical officer in November 2020. Prior to joining Tempest, Dr. Whiting served as senior vice president of clinical development at Calithera Biosciences, a clinical-stage biotech company focused on developing treatments for cancer and other life-threatening diseases. Before Calithera, Dr. Whiting served as vice president of research and clinical development at Gradalis and worked in development of small molecule targeted and immune-oncology agents at VentiRx Pharmaceuticals and Oncothyreon. Prior to joining industry, Dr. Whiting served as assistant professor of medical oncology at the University of Washington, assistant member of clinical research at the Fred Hutchinson Cancer Research Center, and clinical head of gastrointestinal oncology at the Seattle Cancer Care Alliance. Dr. Whiting completed fellowship training in medical oncology at the Fred Hutchinson Cancer Research Center. His training in internal medicine was through the ABIM Research Pathway at the University of Washington. Dr. Whiting received his B.S. with Honors in Chemistry from Lewis and Clark College and his M.D. and Ph.D. in the Medical Scientist Training Program at the University of Washington.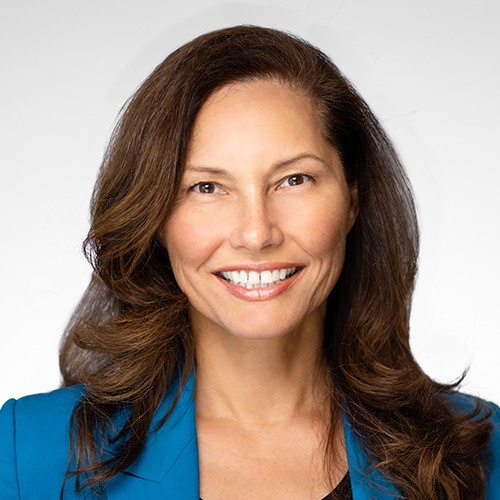 Anne Moon, Ph.D.
Senior Vice President, Head of Project Team Leadership, Project Management and Portfolio Management
Dr. Moon joins Tempest with over 20 years of industry experience in oncology drug development and brings expertise in leading projects, development science functions and project management. Most recently she was VP, Project Management, at Aduro Biotech where she implemented procedures to support corporate growth and portfolio expansion. Dr. Moon also served as Project Team Leader for Aduro's Ovarian and Gastric cancer programs. Prior to Aduro, Dr. Moon was a founding member of Jennerex Biotherapeutics (acquired by SillaJen in 2014) where she served as VP, Product Development, with responsibilities that included preclinical development, clinical bioanalytics, and next-generation oncolytic virus research, in addition to leading project management and managing intellectual property filings. Prior to Jennerex, Dr. Moon established the cell-based screening program and managed intellectual property filings at Cytokinetics. Dr. Moon completed post-doctoral training at Onyx Pharmaceuticals within the small molecule therapeutics program targeting small GTPases. She received her Ph.D. in Molecular & Cell Biology from the University of California, Berkeley and an AB in Biology from Harvard University.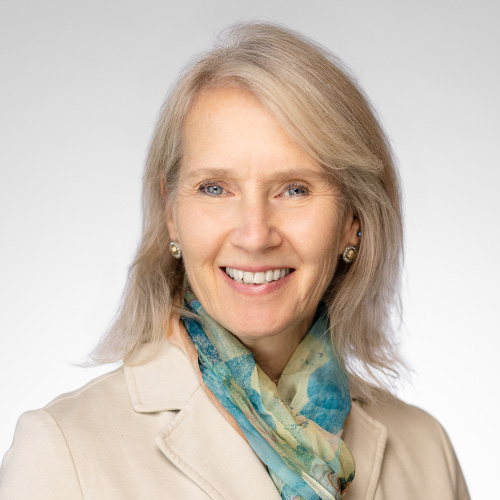 Sharon Sakai, Ph.D.
Head of Regulatory and Quality
Dr. Sakai has over twenty years of regulatory experience, and has extensive experience ranging from numerous IND submissions through NDA and BLA preparation and approval. She joined Transcept Pharmaceuticals in 2005, building the Regulatory department and ultimately rising to Vice President of Regulatory and Quality, leading the company to an NDA approval in 2011. From 2013 to 2015, Dr. Sakai served as Vice President of Regulatory Affairs at Adamas Pharmaceuticals. She has consulted for several Bay Area biotech and pharmaceutical companies across multiple therapeutic areas including Neurology, Gastroenterology, Oncology, and Rare Diseases. Client companies have included Aduro, SillaJen, and BioMarin. Dr. Sakai's early career included Cell Biology research at the NIH as a Senior Staff Fellow and managing virus production facilities at early stage gene therapy companies. Dr. Sakai received a BS in Microbiology from Cornell University and a Ph.D. in Cell Biology from the University of California at Berkeley.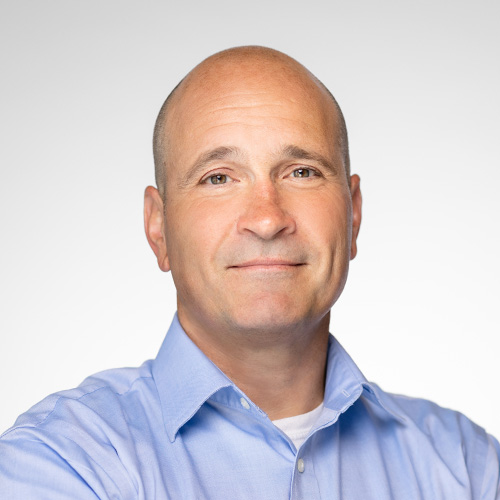 Darrin Bomba
Vice President, Clinical Operations
Mr. Bomba joined Tempest as vice president and head of clinical operations in December 2021. Prior to joining Tempest, Mr. Bomba recently served as executive director, clinical operations, at CytomX Therapeutics, an oncology-focused biopharmaceutical company, and senior director of clinical operations at Kezar Life Sciences, where he helped establish the company's clinical development program for two separate assets and oversaw activities leading to the filing of two separate INDs for its lead clinical asset. Mr. Bomba brings over 25 years of industry experience and has held roles of increasing responsibility across all phases of investigational studies and in multiple therapeutic areas, including oncology. In addition to CytomX and Kezar, he has played key roles leading programs through the complexities of drug development in both large and small pharmaceutical and biotechnology companies, including Amgen/Onyx Pharmaceuticals, Dynavax, Baxter Bioscience, Bristol-Myers Squibb and Rhone-Poulenc Rorer. Mr. Bomba received a BS in Biomedical Science from Texas A&M University.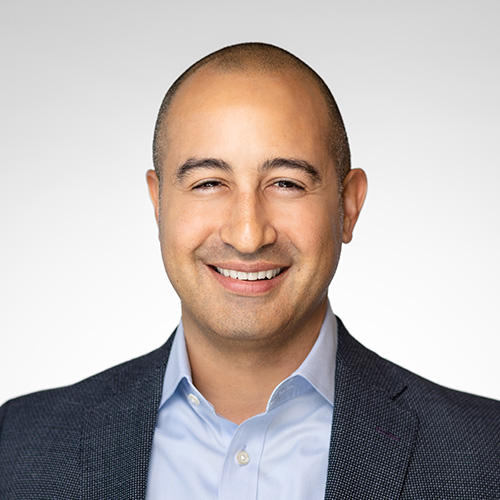 Nicholas Maestas
Vice President, Strategy and Finance
Mr. Maestas joined Tempest as vice president, strategy and finance in July 2021. He comes to Tempest from Alector, where he served as the head of FP&A and strategic finance, where he was responsible for setting the company's roadmap and was instrumental in building Alector's FP&A function and establishing a transformative global collaboration with GSK. Prior to Alector, Mr. Maestas was responsible for corporate and business development, FP&A, alliance management, strategic planning, and general operations such as facilities and IT at Immune Design where he played a key role in the company's eventual sale to Merck in 2019. Prior to Immune Design, he held roles of increasing responsibility at companies focused on a range of aspects of the life sciences industry, including genetic sequencing, medical devices and biotherapeutics. Mr. Maestas received a BA in Molecular and Cell Biology from the University of California at Berkeley and an MBA from The Wharton School, University of Pennsylvania.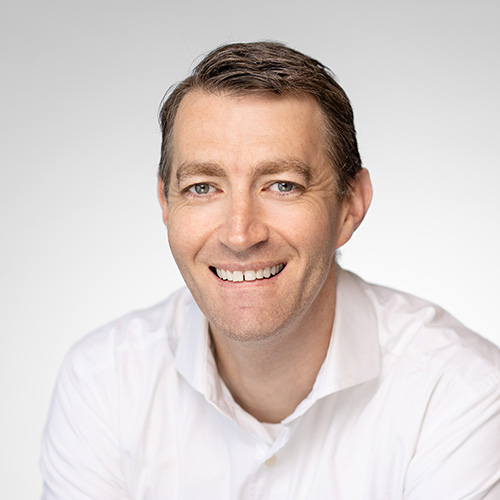 Henry Johnson, Ph. D.
Vice President, Chemistry
Dr. Johnson joined the team as Vice President of Chemistry in June of 2022 and brings to Tempest more than 18 years of experience contributing to the discovery and development of novel chemical entities targeting the unmet medical needs of patients. He recently served as Executive Director of Chemistry at BridGene Biosciences, a proteomics-focused biotechnology company, and as a Director at Kezar Life Sciences where he was a primary contributor to the discovery and development of the company's clinical assets Zetomipzomib (KZR-616) and KZR-261. Prior to Kezar he held positions of increasing responsibility within the industry at Amgen/Onyx Pharmaceuticals and Exelixis, contributing his expertise to several programs that advanced into the clinic including the approved therapy MINNEBRO®. He has authored over 40 scientific publications and patents spanning diverse therapeutic areas.
Dr. Johnson earned a Ph.D. in Chemistry from the University of Utah and a B.S. in Biochemistry from California Polytechnic State University, San Luis Obispo.