Board of Directors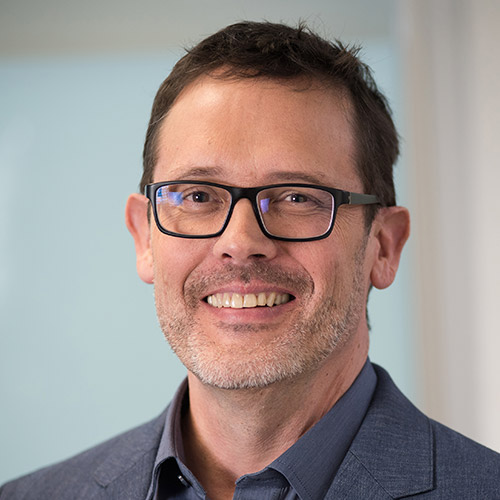 Mike Raab
CEO, Ardelyx
(Chairman)
Mr. Raab has served as Ardelyx's president and chief executive officer since March 2009. Before Ardelyx, he was a partner at New Enterprise Associates (NEA), one of the world's largest and most successful venture capital firms, where he specialized in healthcare investments focusing on the biotechnology and pharmaceutical sectors.
Prior to joining NEA in 2002, Mr. Raab spent 15 years in commercial and operating leadership roles in the biotech and pharmaceutical industries. He was senior vice president, therapeutics and general manager of the renal division at Genzyme Corporation, a Sanofi company. In this position, he launched and oversaw the sales growth of sevelamer, the leading phosphate binder for the treatment of hyperphosphatemia, with over $1.0 billion in worldwide sales in 2013. Mr. Raab was also instrumental in the worldwide launch of Genzyme's therapies for Gaucher disease, Ceredase and Cerezyme. Mike also spent two years with Genzyme's diagnostic products and services division. Previous to Genzyme, he held business development and sales and marketing positions at Repligen and Bristol-Myers.
Mr. Raab received his B.A. from DePauw University.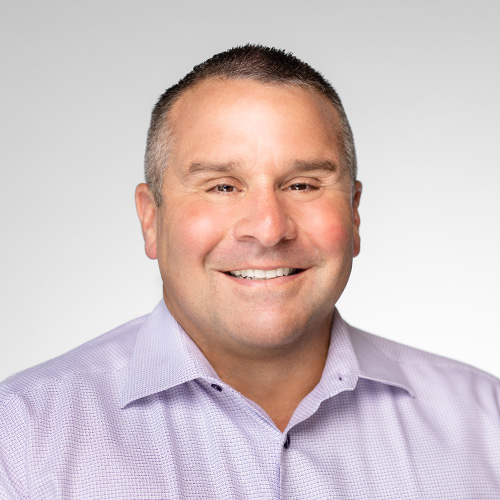 Stephen Brady
Chief Executive Officer
Mr. Brady has been Tempest's Chief Executive Officer since June 2021, first joining the company in September 2019 as president and chief operating officer. Most recently, he served as executive vice president, strategy and finance at Immune Design, a biopharmaceutical company sold to Merck in 2019. At Immune Design, Mr. Brady led strategy, corporate development, finance and investor and public relations, as well as other general and administrative functions, and was instrumental in the company's successful IPO, financings and eventual sale. Prior to Immune Design, he held roles of increasing responsibility in multiple biopharmaceutical companies, including as vice president of corporate development at Proteolix, where he had primary responsibility for the company's business development activities and sale to Onyx Pharmaceuticals. Mr. Brady also serves on the Board of Directors of Atreca, Inc.
Tom Dubensky, Ph.D.
President
Dr. Dubensky was the founding CEO of Tempest, joining the Company in 2017. He brings significant expertise in the discovery, development and translation of novel small molecule-, biologic- and vector-based cancer therapies, having advanced several first-in-human drug candidates. Dr. Dubensky previously held roles leading discovery biology, development and clinical translation in cancer immunotherapy and infectious disease indications at multiple biotech companies, including Viagene, Chiron, Onyx, Cerus and Immune Design. He has an extensive publication and patent record. Dr. Dubensky received his BA in Bacteriology and Immunology from the University of California, Berkeley, his PhD at the University of Colorado Health Sciences Center, conducted his post-doctoral studies at Harvard Medical School in the Department of Pathology and received executive training at the University of California, San Diego, Executive Program for Scientists and Engineers.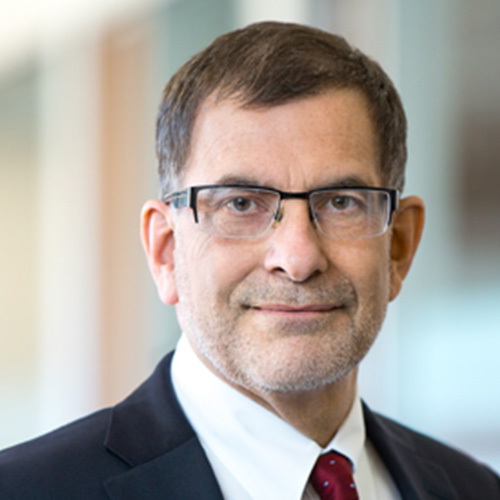 Geoff Nichol, M.B., Ch.B., M.B.A.
Former Chief Medical Officer and Senior Advisor, BioMarin
Geoff Nichol, M.B., Ch.B., M.B.A., has nearly 30 years' experience in drug development. His first successful drug development success was at SmithKline Beecham with the approval of Augmentin BID in 1996 for adults and children for all indications. As a VP at Novartis 1996-2002, he managed, successively, a clinical development therapeutic area, US Medical Affairs, and Global Project and Portfolio Management, with significant involvement in the Foradil and Xolair programs. Subsequently, 2002-2009, he was SVP of Development at Medarex Inc, where he was responsible for the foundational clinical development of the breakthrough cancer immunotherapy checkpoint inhibitors Yervoy (Phase 1 through Phase 3) and Opdivo (Phase 1) culminating in the acquisition of Medarex by Bristol-Myers Squibb and the award, in 2018, of the Nobel Prize for Medicine and Physiology related to these programs.
From 2011-2016 Geoff was EVP R&D at Sangamo BioSciences, a zinc finger genome editing and gene therapy company. He managed the pre-clinical development of several genome editing IND candidates both in vivo and ex vivo in T cells and hematopoietic stem cells, and an AAV cDNA FVIII gene therapy for hemophilia A, all now in clinical trials.
In 2016, Geoff became CMO at BioMarin, managing an active portfolio of clinical development programs, including the development and approval of Brineura, Palynziq, phase 3 development of BMN 270, a leading gene therapy for hemophilia A, BMN 111, a groundbreaking treatment for achondroplasia, and BMN 307, a gene therapy for PKU. In 2021, Geoff transitioned from CMO into a Senior Advisor role with BioMarin, and remained active with the company until mid 2022.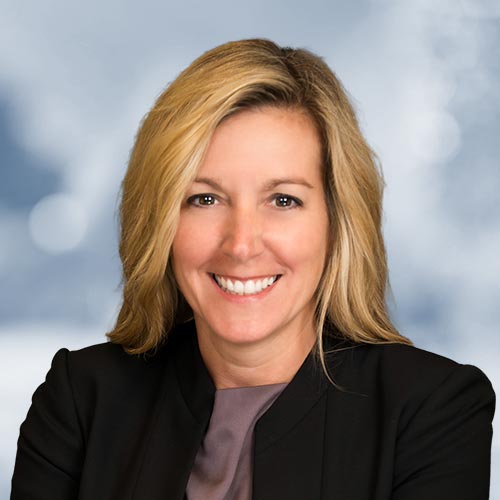 Christine Pellizzari
Chief Legal Officer, Science 37
Ms. Pellizzari has served as Science 37's Chief Legal Officer since 2021, previously serving at Insmed since 2013, most recently as Chief Legal Officer. She brings over 20 years of leadership in the global biopharmaceutical industry. Prior to Insmed, Ms. Pellizzari served as Executive Vice President, General Counsel and Secretary of Aegerion Pharmaceuticals, Inc., where she oversaw all legal aspects of the company's successful IPO and secondary public offering and served as a member of the Executive Management Committee. Prior to Aegerion, Ms. Pellizzari served as Senior Vice President, General Counsel and Secretary of Dendrite International, Inc., a publicly traded company that provided sales effectiveness, promotional and compliance solutions to the pharmaceutical industry. As a member of the company's management team, she led many critical initiatives including the sale of the company to Cegedim S.A. in 2007. Ms. Pellizzari joined Dendrite from the law firm of Wilentz, Goldman & Spitzer where she specialized in health care transactions and related regulatory matters. She previously served as law clerk to the Honorable Reginald Stanton, Assignment Judge for the Superior Court of New Jersey. Ms. Pellizzari received her Bachelor of Arts, cum laude, from the University of Massachusetts, Amherst and her Juris Doctor degree from the University of Colorado, Boulder.
Ronit Simantov
Chief Medical Officer, Gamida Cell
Dr. Simantov currently serves as chief medical officer at Gamida Cell, an advanced cell therapy company. Prior to joining Gamida Cell, Dr. Simantov served as head of oncology global medical affairs at Pfizer, where she was responsible for multiple programs including Sutent® (sunitinib), Inlyta® (axitinib), Ibrance® (palbociclib), Bosulif® (bosutinib) and Xalkori® (crizotinib). Dr. Simantov previously led Phase 1-3 studies as vice president of clinical research at OSI Pharmaceuticals, and served as chief medical officer at CuraGen Corporation (acquired by Celldex), where she led development of small molecules and antibody-drug conjugates. At Bayer HealthCare Pharmaceuticals, Dr. Simantov led the Phase 3 study of Nexavar® (sorafenib) resulting in the first approval of a tyrosine kinase inhibitor in renal cell carcinoma. Prior to joining industry, Dr. Simantov was on the academic faculty at Weill Medical College of Cornell University, where she directed the fellowship program and conducted angiogenesis and vascular biology research. She has authored over 40 peer-reviewed manuscripts. Dr. Simantov serves on the board of Clovis Oncology. Dr. Simantov holds an M.D. from New York University School of Medicine and a B.A. from Johns Hopkins University. She completed a residency in internal medicine at New York Hospital Cornell Medical Center, and a fellowship in hematology and oncology at Weill Cornell Medicine.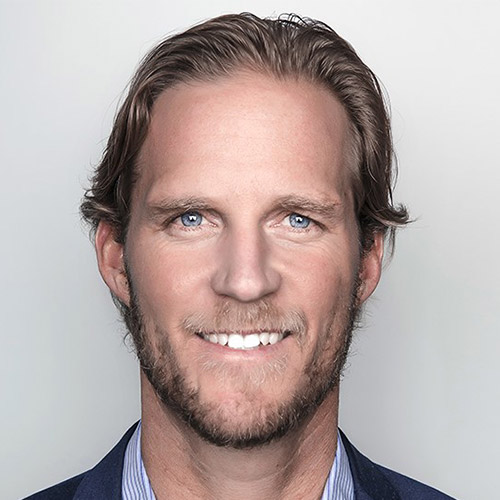 Tom Woiwode, Ph.D.
Managing Director, Versant Ventures
Dr. Woiwode has been working with Versant since 2002, and has served in both operational and investment roles during that time. He was the start-up CBO for Amira (sale), Synosia (sale) and Flexion (2014 IPO), and was the COO of Okairos where he led the process that culminated in the acquisition by GSK. Since being promoted to Managing Director in 2014, Dr. Woiwode has assumed the lead role in multiple investments including Crispr (2016 IPO), Audentes (2016 IPO), Annapurna (merged to form Adverum), Gritstone (2018 IPO), Crinetics (2018 IPO), Jecure (sale) Anokion, Therachon, Vividion, Tempest, Aligos, CODA and Passage.
Prior to joining Versant, he was a medicinal chemist at XenoPort, a start-up biotech company that completed an IPO in 2005. Dr. Woiwode earned his Ph.D. in chemistry from Stanford University.