Board of Directors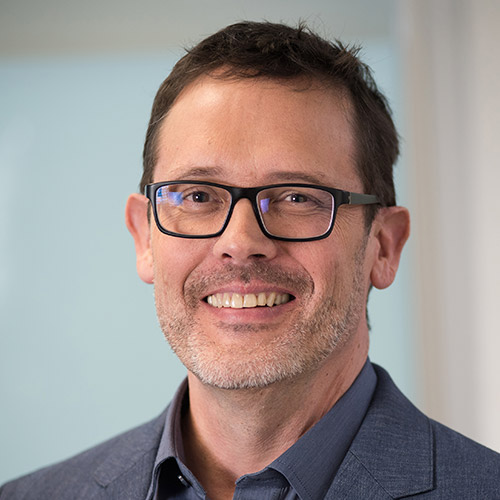 Mike Raab, Chairman
President and Chief Executive Officer, Ardelyx
Mr. Raab has served as Ardelyx's president and chief executive officer since March 2009. Before Ardelyx, he was a partner at New Enterprise Associates (NEA), one of the world's largest and most successful venture capital firms, where he specialized in healthcare investments focusing on the biotechnology and pharmaceutical sectors.
Prior to joining NEA in 2002, Mr. Raab spent 15 years in commercial and operating leadership roles in the biotech and pharmaceutical industries. He was senior vice president, therapeutics and general manager of the renal division at Genzyme Corporation, a Sanofi company. In this position, he launched and oversaw the sales growth of sevelamer, the leading phosphate binder for the treatment of hyperphosphatemia, with over $1.0 billion in worldwide sales in 2013. Mr. Raab was also instrumental in the worldwide launch of Genzyme's therapies for Gaucher disease, Ceredase and Cerezyme. Mike also spent two years with Genzyme's diagnostic products and services division. Previous to Genzyme, he held business development and sales and marketing positions at Repligen and Bristol-Myers.
Mr. Raab received his B.A. from DePauw University.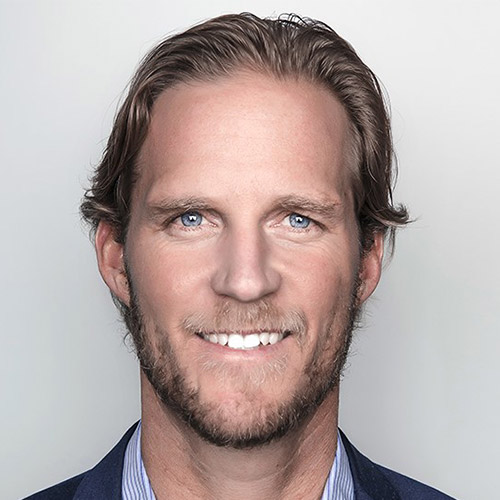 Tom Woiwode, Ph.D.
Director, Managing Director, Versant Ventures
Dr. Woiwode has been working with Versant since 2002, and has served in both operational and investment roles during that time. He was the start-up CBO for Amira (sale), Synosia (sale) and Flexion (2014 IPO), and was the COO of Okairos where he led the process that culminated in the acquisition by GSK. Since being promoted to Managing Director in 2014, Dr. Woiwode has assumed the lead role in multiple investments including Crispr (2016 IPO), Audentes (2016 IPO), Annapurna (merged to form Adverum), Gritstone (2018 IPO), Crinetics (2018 IPO), Jecure (sale) Anokion, Therachon, Vividion, Tempest, Aligos, CODA and Passage.
Prior to joining Versant, he was a medicinal chemist at XenoPort, a start-up biotech company that completed an IPO in 2005. Dr. Woiwode earned his Ph.D. in chemistry from Stanford University.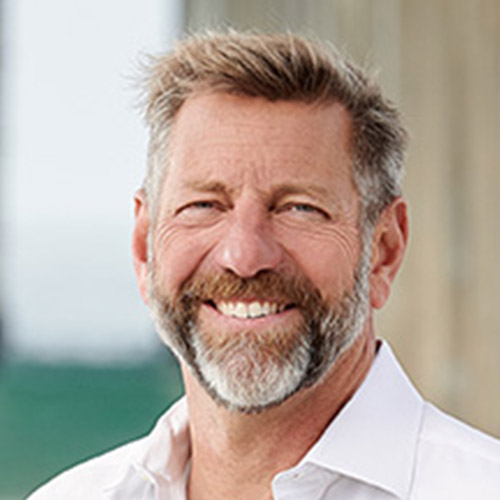 Paul Grayson
Director, President And Chief Executive Officer, Bird Rock Bio
Mr. Grayson also is president and CEO of La Jolla-based Bird Rock Bio, a Versant portfolio company focused on fibrotic, metabolic and inflammatory diseases. Prior to joining Bird Rock Bio, Paul was the founding CEO of Fate Therapeutics, a clinical-stage, next-generation cellular immunotherapy company.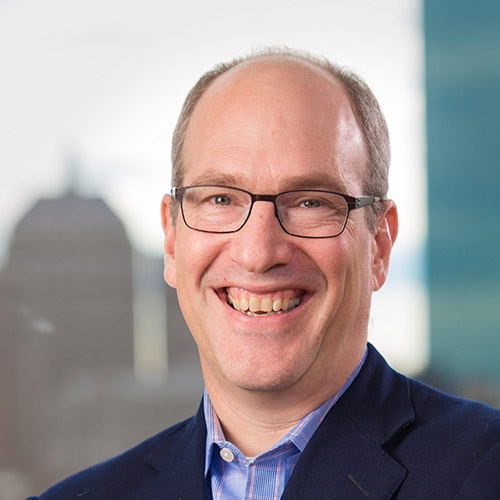 Robert Weisskoff, Ph.D.
Director, Partner, F-Prime Capital
Dr. Weisskoff, Partner, joined F-Prime Capital in 2004. Dr. Weisskoff has worked extensively in both academia and the bioscience industry for thirty years. Prior to F-Prime, he held various senior roles in R&D and Business Development at both pharmaceutical and medical device companies. In his academic career, Dr. Weisskoff was Associate Professor of Radiology at Harvard Medical School, on the faculty of the Harvard-MIT Health Sciences Technology (HST) Program, and performed research at Massachusetts General Hospital, where he was Associate Director of the MGH-NMR Center. There he worked at the intersection of basic research, medical technology development, and clinical research in a variety of areas. He is the author of over 100 peer-reviewed scientific papers, and an inventor on 6 US patents.
Dr. Weisskoff holds a Ph.D. in Physics from the Massachusetts Institute of Technology and an M.B.A. from Columbia University. He received his A.B. degree in Physics from Harvard University, graduating magna cum laude and Phi Beta Kappa.
He serves on the Board of Directors of Caribou Biosciences, Plasmagen Biosciences, Tempest Therapeutics, Trivitron Healthcare, and Zenflow, Inc. He has previously served on the boards of Accuri Cytometers (acquired by Becton Dickinson), Laurus Labs (NSE:LAURUSLABS), Surface Oncology, Tetraphase (NASDAQ:TTPH), Transave (NASDAQ:INSM), Topaz (acquired by Sanofi Pasteur), and ViewRay (NASDAQ:VRAY).
See more at: http://fprimecapital.com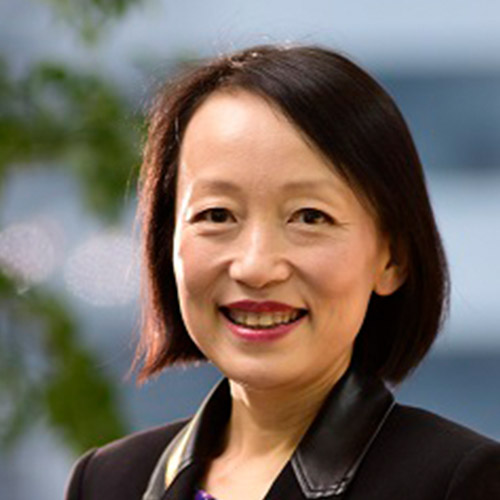 Stella Xu, Ph.D.
Director, Managing Director, Quan Capital
Dr. Xu is a Managing Director of Quan Capital, a life sciences venture fund with deep expertise in cross-board value creation and global investments, and a Board Director of ARMO Biosciences and Centrexion Therapeutics. Prior to Quan, she was a core member of the global management team for Roche's Immunology, Inflammation & Infectious Diseases Areas, and VP/Site Head of Roche Innovation Center Shanghai. From 2012-2017, she led the integrated research & early development site of ~200 scientists, successfully delivered a world-class innovative pipeline from Discovery to global Clinical Development in 3 years, and pioneered novel development strategies in China. In addition, Dr. Xu had extensive global business development and licensing leadership experiences across deal types and disease areas in the US and Asia with Roche Partnering. She joined Roche from McKinsey US where she led management consulting engagements in diverse healthcare sectors from R&D to commercialization. Earlier in her career, Dr. Xu worked in biotech R&D in oncology & inflammation.
Dr. Xu received her Ph.D. in Immunology from Northwestern University, and B.S. in Biophysics from Peking University.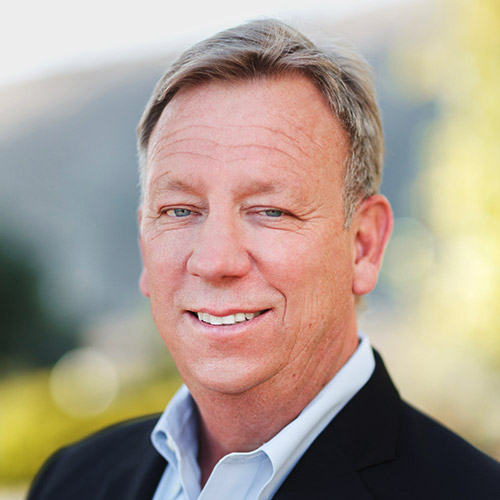 Tom Dubensky, Ph.D.
Director, Chief Executive Officer, Tempest Therapeutics
Dr. Dubensky has served as the CEO of Tempest Therapeutics since joining the company in 2017. He brings significant expertise in the discovery, development and translation of novel immune therapies for the treatment of cancer. Prior to Tempest, Dr. Dubensky served as the Chief Scientific Officer of Aduro Biotech, where he led the development of first-in-class STING (stimulator of interferon genes) agonists. His leadership was instrumental in securing Aduro's $750M collaboration with Novartis for the STING program. Before his role at Aduro, he served as Chief Scientific Officer of Immune Design, where he was responsible for leading the development of immune therapies based on proprietary molecularly defined adjuvants and dendritic cell-targeting vaccine platforms. Prior to this, in 2007 he co-founded and served as Chief Scientific Officer of Anza Therapeutics, a biotechnology company that was spun out from Cerus Corporation. Dr. Dubensky has also served scientific leadership and strategic roles at Viagene, Chiron Corporation and Onyx Pharmaceuticals. He has co-authored more than 75 scientific papers and is an inventor on 45 issued U.S. patents with multiple pending applications. Dr. Dubensky received his B.A. in Bacteriology and Immunology from the University of California, Berkeley, and his Ph.D. at the University of Colorado Health Sciences Center. He conducted his post-doctoral fellowship at Harvard Medical School in the Department of Pathology.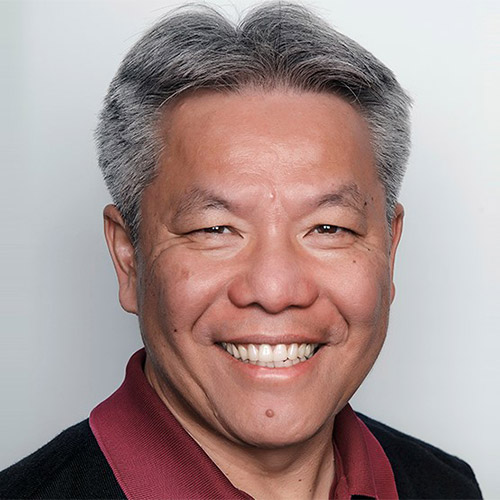 Peppi Prasit, Ph.D.
Director
Dr. Prasit is CEO of Inception Sciences and a Director at Tempest Therapeutics. Previously, he was founder and CSO of Amira Pharmaceuticals, which was acquired by Bristol-Myers Squibb in a significant transaction. He has more than 20 years of experience in pharmaceutical research and management serving in various positions with Merck Frosst Canada and then Merck San Diego. During this time, he played a pivotal role in the discovery of multiple marketed drugs and is widely recognized for his accomplishments as a drug hunter.
Dr. Prasit received his B.Sc. from UCL, London University, and his Ph.D. from Victoria University of Wellington in New Zealand and was a postdoctoral fellow at Princeton University.